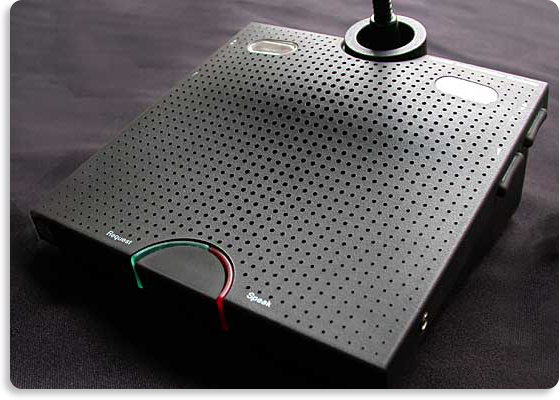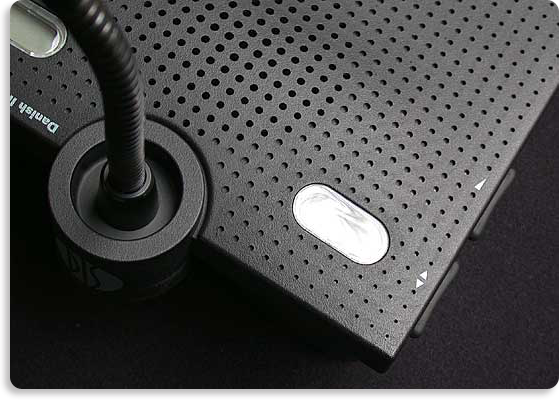 DIS 6070 conference unit
This microphone unit with speaker and language selection facilities is the basic building block of DIS' flexible conferencing systems, installed as permanent or temporary communication solutions for parliaments and conference centers all over the world.
We have taken a no-nonsense minimalistic approach to the design in order to aim the expression directly at the target group of politicians and business people. This unit is designed to be an unobtrusive high quality tool which falls naturally into the formal environment it is meant for.
In parallel with finishing the industrial design for this unit, our engineers have developed the mechanical construction for the various plastic and metal shells that make up the unit.