Siemens Turbomachinery

From ink drawings to 3D cad: Siemens Turbomachinery had a number of cast parts based on old 2D ink drawings. In order to automate the manufacturing of these parts, Siemens needed 3D representations of the items. Spin Doc Design & Engineeering was commisioned to create the complex surface geometry of the turbocharger and create precise 3D CAD models based on the drawings.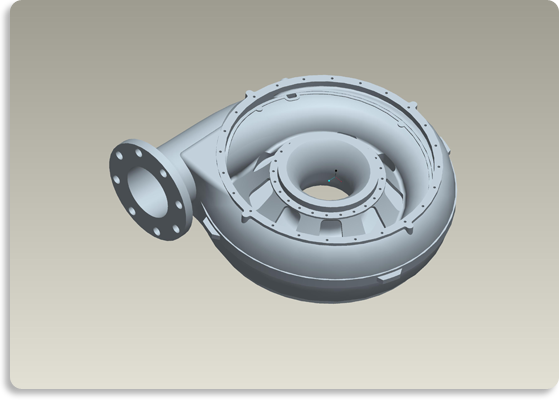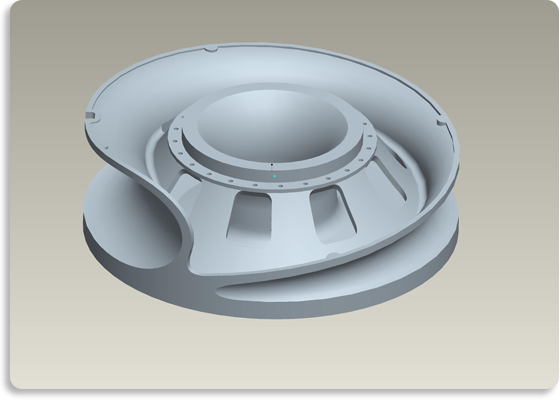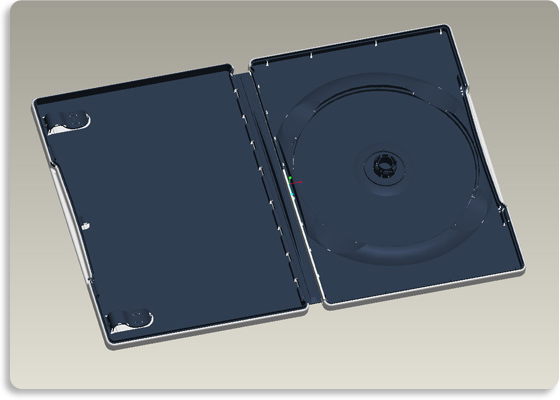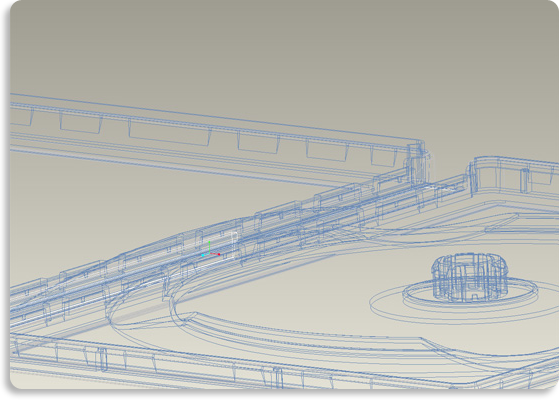 Glud & Marstrand
While Glud & Marstrand's own R&D department developed the sheet metal parts for their SteelBook, we have developed the plastic part with hinges holding the two sheet metal parts and the back together. To document and prepare these parts for manufacture the plastic part were drawn in Pro/ENGINEER. This enabled us to quickly deliver dimensionally stable drawings ready for manufacture, so Glud & Marstrand only needed to care about steel part of the cover.
Oticon

After settling on the final design of the skins, they were to be ready for manufacture. Doing this included the construction of CAD drawings; the skins were modelled in 3D using Pro/ENGINEER. The final result was some dimensionally stable drawings, which were sent to the manufacturer and used to manufacture the product.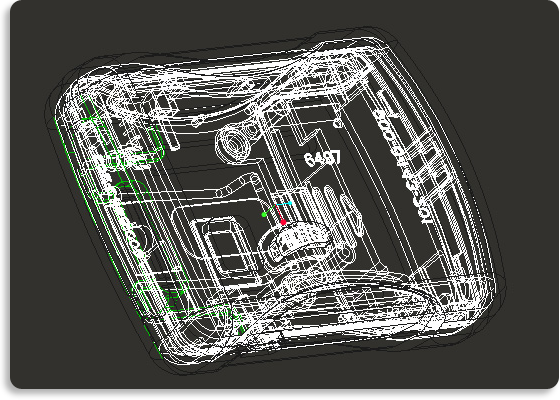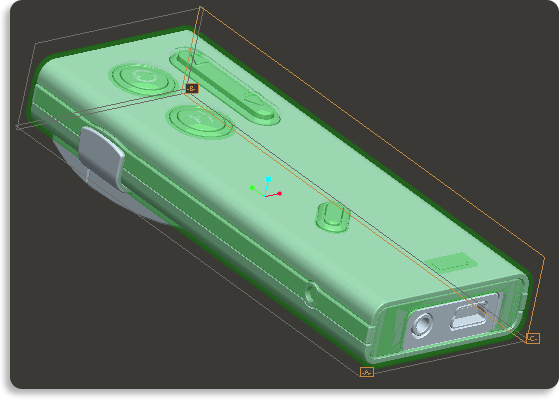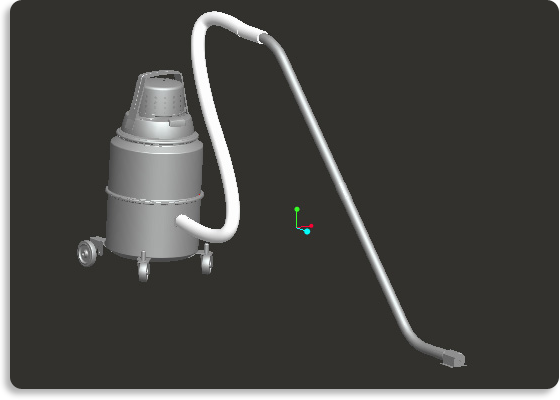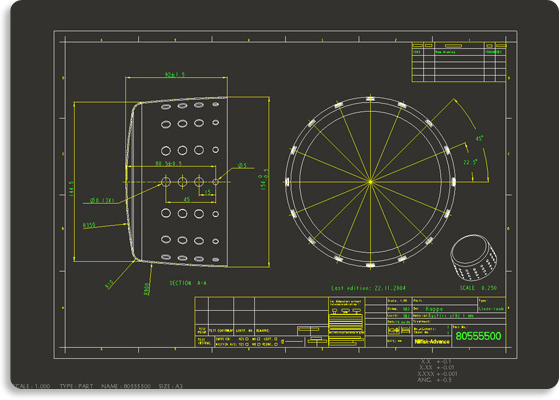 Nilfisk Advance
When Spin Doc Design & Engineering developed the clean room vacuum cleaner for Nilfisk Advance we also were in charge of the production of the CAD drawings. For this purpose we used Pro/ENGINEER, as this was also used by Nilfisk Advance and therefore compatible with Nilfisk's own system. Spin Doc Design & Engineering are able to adjust to almost all CAD software on the market. So whatever software your company is using, we are able to solve the jobs using the software of your choice.
ASMO Marine

We played an important role in the development of a new handle for ASMO Marine. In the process we were responsible for the production of the product. An important tool for this was modeling the handle using Pro/ENGINEER. Using Pro/ENGINEER enables us to quickly deliver drawings giving the accurate dimensions. CAD drawings are an important tool, when it comes to communicating with a subcontractor.