Asmo Marine throttle
Asmo Marine, who produces electrical machine systems for sailing boats asked us to design and develop an electrical speed handle to build into the side panel of a sailing boat.
Parallel with our designers shaping the visible part of the handle, our engineers developed a solid water proof house aimed at production in smaller numbers. We also handled testing and were responsible for arranging subcontractors for the production. The costumer thus got a product which was fully developed, tested and ready to sale.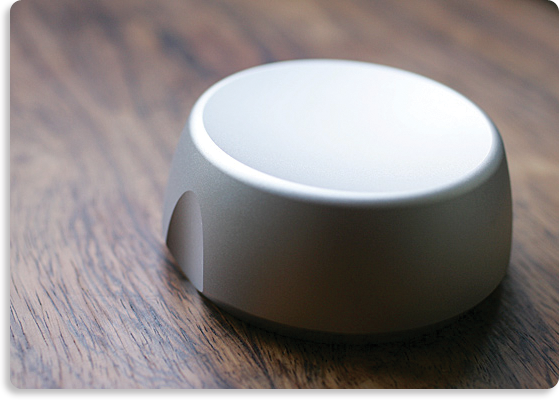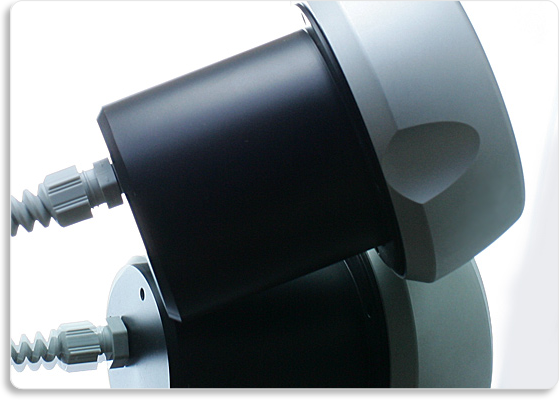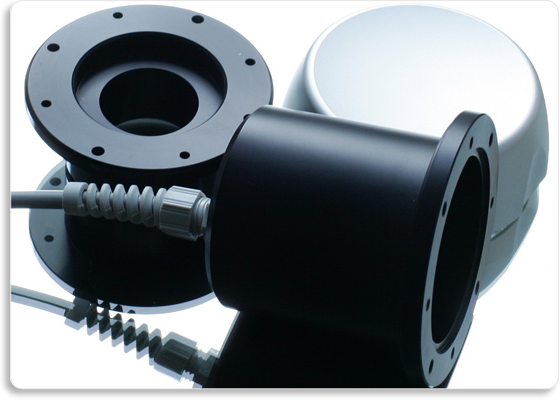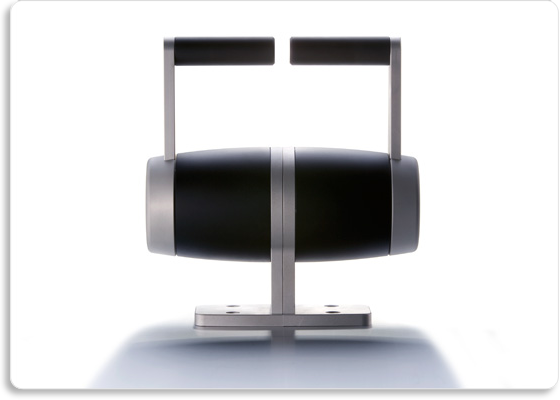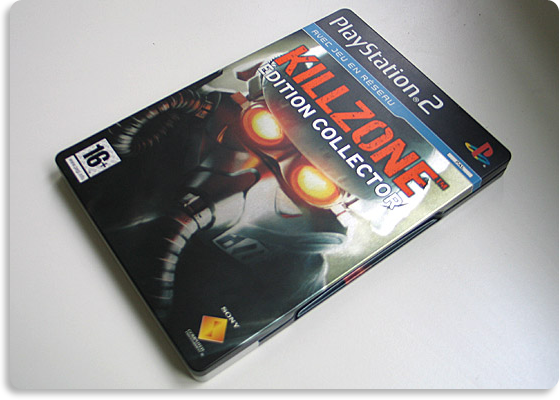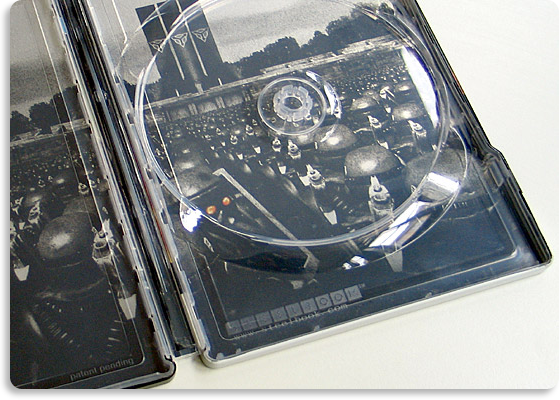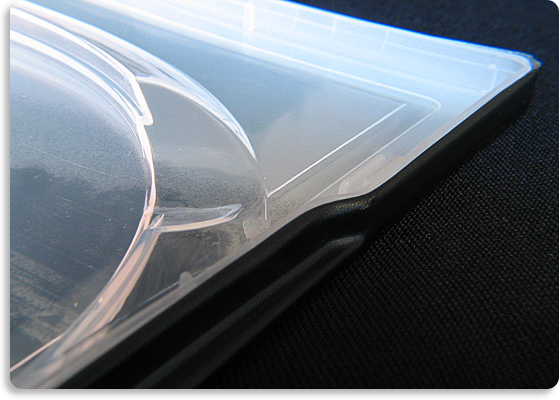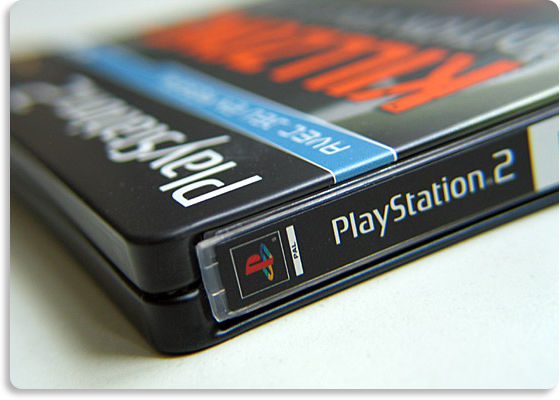 Glud & Marstrand Steelbook

The client - a large scale manufacturer of sheet metal cans for the food industry – has  successfully expanded the market area of the company with with the Steelbook DVD cover.
Steelbook introduces a radical innovation compared to the market, which is dominated by low cost plastic packaging. By adding the weight and feel of steel to the DVD cover, Steelbook and gives the customer a high tactile experienced value, which is usually difficult to obtain in immaterial products like software and films.
Whe have developed the plactic part with hinges holding the two sheet metal parts and the back together, while Glud & Marstrand's own R&D department has developed the sheet metal parts.